Comics / Comic Reviews / Marvel Comics
The New Avengers #54
By Hervé St-Louis
June 28, 2009 - 11:37
This story continues the introduction of the new sorcerer supreme of Earth who will replace Doctor Strange. The Avengers, Brother Voodoo and the Son of Satan fight the Hood and force him to reveal the source of his powers – Dordammu. Will the Avengers be capable of releasing the demon from the Hood's body?
This issue is very poor and shows that when Bendis writes super hero comics with lots of action and without the internal dialogue he's known to infuse in them, he's a weaker writer. The first thing is that I don't quite get how the Avengers got to New Orleans when the action was taking place in New York City last issue. Maybe I have to re-read the previous issue. Second, is the exorcising of the Hood at this moment the right thing to do, given that he has a mini-series running right now? Now that he's powerless, why read about him in another comic book? The act with Brother Voodoo's spiritual brother in his mind talking to him all the time has been done many times in comic books. But I have to admit that it's the first time I saw that about the character. The spirit is kind of pesky too, but that's called good characterization.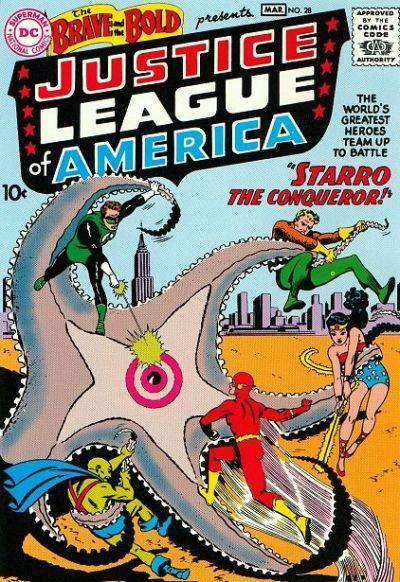 I'm sure that Tan's work looks decent when only pencilled. Here, it looked stronger than in previous issues. The problem, as one can see from the cover of this comic book is that the colourist overpowers the artwork with the flashy colours. She submerges all the art and thus it's hard to get a quick representation of what's going on when looking at the art. A cover staging the Avengers fighting a gigantic villain is a classic clearly taken from Brave and the Bold #28 which introduced the Justice League and Fantastic Four #1. But when looking at those other comic books, it's much easier to understand what's going on. Here, we have an overabundance of reds, yellows and oranges engulfing characters that already where bright coloured costumes, like Wolverine, Spider-Woman and Spider-man. Well, the interior of the comic book is the same and no iconic element can step out of the page because of the submerging effects of the colouring.
Rating: 6 /10
Last Updated: January 24, 2022 - 11:00