Comics / Comic Reviews / DC Comics
Review: Superman #20 (2016)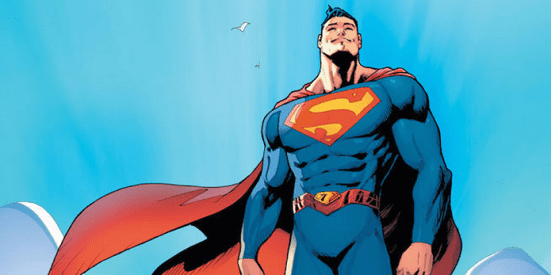 By Andy Frisk
April 5, 2017 - 20:34
After the events of Action Comics #976, Superman's continuity and identity are finally cleaned up, re-established, and streamlined to fit in with the debacle that was his retcon at the beginning of The New 52. He is the Post-Crisis Superman whose history interlocks seamlessly with the defunct New 52 Superman. There are some subtle hints that there may be some clouds lingering over the Kent Family, but something that Clark promises they will "talk about later." For now, it's time to enjoy family, friends, and apple pie. A darker cloud hangs over their son Jon's slowly developing powers though...and where there are clouds and the impending gloom of evil lurks...the Batman isn't usually far behind.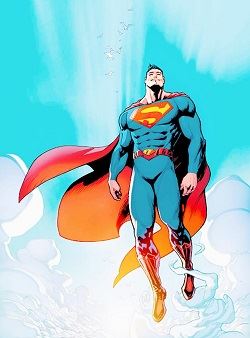 I have to hand it to the senior staff and creative directors at DC Comics. They did something that I never though would happen. They FIXED Superman, and by doing so subtly admitted that the reboot of Superman at the outset of The New 52 didn't work. How they did it bordered on the metafictional, but they did it anyway. The future for our favorite hero is bright, and the sky's the limit. Superman is indeed "Reborn." Lois and Clark and Jon are a family. Superman is the world's greatest hero, and again...all is right with the world.
I hope that Gleason and Tomasi stay assigned to Superman for a long run. With Jurgens heading up the story over in
Action Comics
, and proving why he was the best Superman scribe of the past 25 years, both titles are primed to deliver the type of storytelling that long term, and new, Superman fans have been craving. Thanks to all of the creators mentioned, as well as DC Comics in total for giving me back my favorite superhero...again.
Rating: 10 /10
Last Updated: July 2, 2020 - 16:53