DCnU: The Superman Family Reboot
By Dan Horn
June 10, 2011 - 22:41
Via The Source, we've been given a look at the DCnU Superman family of titles, which round out the 52 pending first issues. I'll reserve my comments for later, and let Andy Frisk, our chief editorialist and resident Superman aficionado, analyze this first. I'm sure he'll have some choice words concerning this announcement. For now, here are the images for the four new books: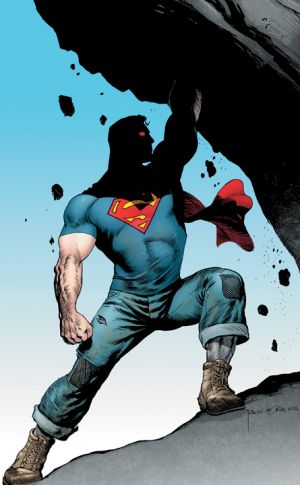 Action Comics #1 written by Grant Morrison with art by Rags Morales (Supes is dressed like Paul Bunyan, sans flannel shirt, but plus cape: quite a fashion statement)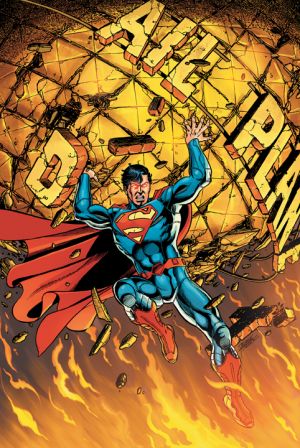 Superman: The Man of Tomorrow #1 written by George Perez with art by Jesus Merino (sweet armor *cough* *cough*)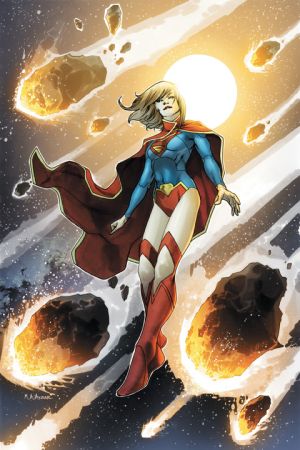 Supergirl #1 written by Michael Green and Mike Johnson with art by Mahmud Asrar (this may be the most promising reinvention of the bunch)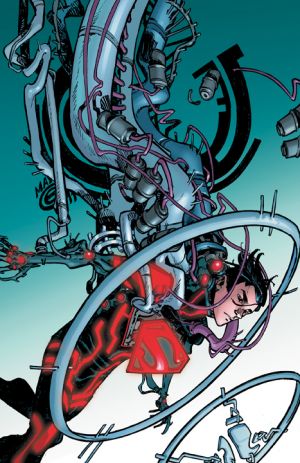 Superboy #1 written by Scott Lobdell with art by R.B. Silva and Rob Lean (I have no idea what the hell this image is supposed to portray)
Coincidentally, does anybody know why The Source has closed its announcements to comments? I have a sneaking suspicion...
Last Updated: March 10, 2022 - 22:00