Heavy Metal (Iron Man 3)
By Patrick Oliver
February 22, 2013 - 12:27
Excellent posters and weighty, introspective, action packed trailers remind us that Iron Man 3 is coming soon. I can't wait!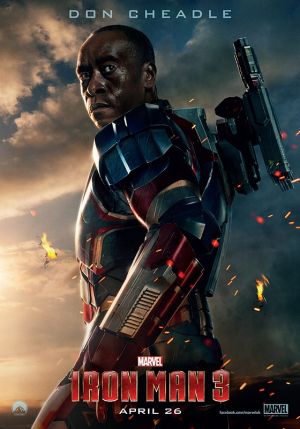 No, I will not give you a piggy back ride, again.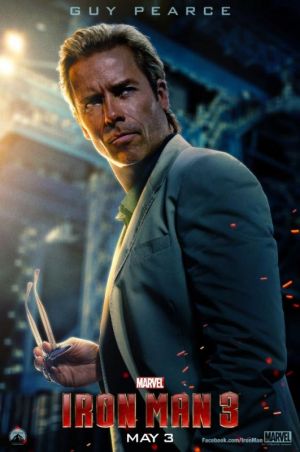 What did you just say about my mother?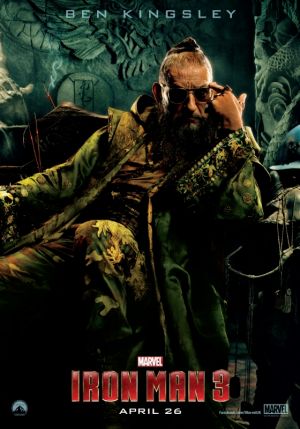 The eternal puzzle of what to have for dinner weighed heavy on his mind.
Iron Man 3 Trailer

Extended Superbowl Trailer

Last Updated: October 28, 2022 - 11:06