New Street Fighter 5 Wave From Sota Confirmed
By The Editor
Jul 13, 2005 - 15:41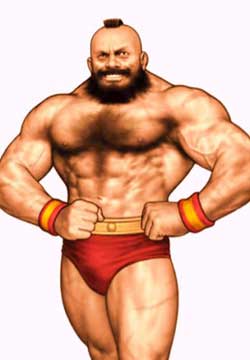 Zangief
The fans have spoken again! SOTA Toys is proud to announce
the lineup of Street Fighter Series 5 as chosen by the fans online in June
and July of this year!
STREET FIGHTER SERIES 5
-Zangief
-Rolento
-Guy
-Dee Jay
-Juni/Juli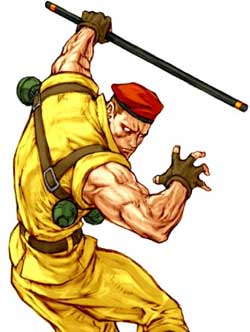 Rolento
These figures will have the same level of detail and quality as the
previous four lines. Images of Series 5 figures will be coming soon.
Look for Street Fighter Series 5 to be released in 2006.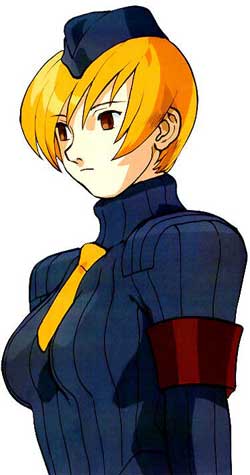 Juni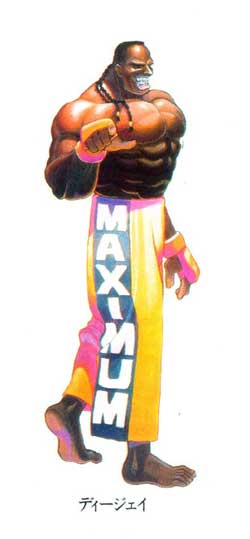 Deejay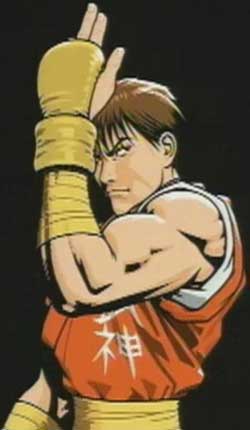 Guy
Last Updated: Jun 26, 2018 - 9:28