Warner Bros. creates DC Entertainment Inc.
By Andy Frisk
September 9, 2009 - 14:41




Several business sites across the web today are announcing the creation of a new company as a subsidiary of Warner Bros. named DC Entertainment. This new company will focus efforts "to realize the full potential of this (DC Comic's) incredible wellspring of creative properties," according to Barry Meyer, chairman and chief executive officer of Warner Bros. While DC Comics has been owned by Warner Bros. since the 1960's, DC Entertainment Inc. has been created, most likely in response to Disney's acquision of Marvel Entertainment last week, to focus efforts on bringing DC Comics more in line with a type of operation that Warner Bros. Entertainment is, where movie, TV, and other media are a focus of the company's creative properties. According to bizjournal.com "DC Entertainment will be charged with strategically integrating the DC Comics business, brand, and characters into Warner Bros. Entertainment and all its content and distribution services."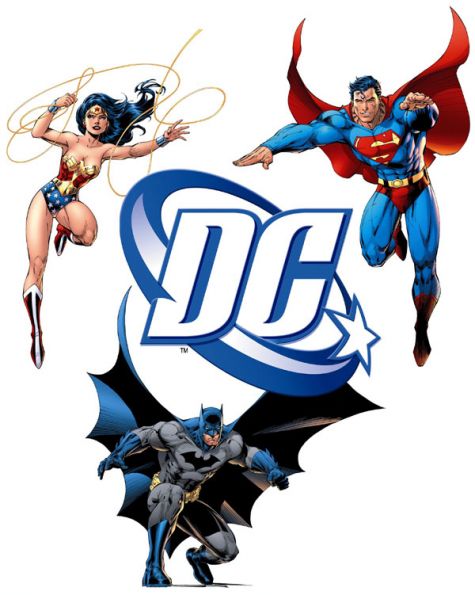 Basically, Warner Bros. is reassuring the business world, as well as Disney's Marvel (wow, that's the first time I've typed that, feels a little weird), that they are ready, willing, and able to step up to the plate and compete with the Disney machine. DC Entertainment will coordinate the marketing, planning, and distributing of DC Comics' many popular and well recognized characters across all media, and not just print. It looks like popular characters like Superman (my personal all time favorite), Batman, Green Lantern, The Flash, and many others will get all of their comics, TV shows, and potential movies, coordinated with the power of Warner Bros. movie and TV marketing, planning, and distributing know how behind him. While Warner Bros. has produced some high quality DC Comics based superhero film, there never was a division or subsidiary company within Warner Bros. that was focused on developing superhero movies. With the creation of DC Entertainment Inc, there will be now.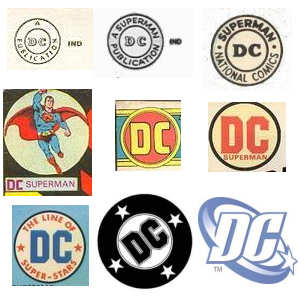 This is good news for DC fans, and I am personally excited to see what the new DC Entertainment Inc. is going to do with my favorite heroes of all time. With Disney still having to deal with the many different studios who own rights to different Marvel properties for development, and DC Entertainment Inc. already holding rights to ALL DC Comics characters, maybe we'll see that Superman vs. Batman, or Justice League movie sooner rather than later after Disney's Marvel (still weird) launches their planned Avengers film.
Related Articles:
DC Comics Drops Diamond as its Distributors
DC Comics On-Sale 06/03/2020
DC Comics On-Sale 05/27/2020
DC Comics On-Sale 05/20/2020
DC Comics On-Sale 05/12/2020
DC Comics On-Sale 05/5/2020
DC Comics On-Sale 04/28/2020
DC Comics On-Sale 03/25/2020
DC Comics On-Sale 03/18/2020
DC Comics On-Sale 03/11/2020