"Logan" Continues a Tale into Wolverine's Past
By The Editor
April 2, 2008 - 04:39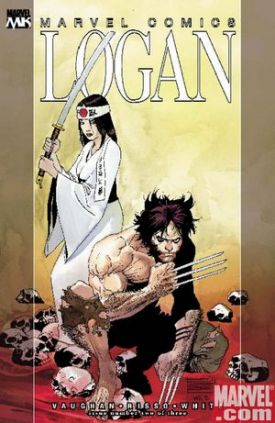 Cover
Brian K Vaughan & Eduardo Risso's Acclaimed Logan Continues!
Exploring an important tale from Wolverine's past, Marvel's critically acclaimed new Marvel Knights series continues with Logan #2, from the dream team of Brian K Vaughan (Runaways) and Eduardo Risso! Wolverine has returned to Japan, his memories intact, and has met with a familiar face from his past. But how is this supernatural creature tied to an untold story of Logan's time in Japan during WW2? And just what was Logan doing in Hiroshima? This issue is also available as Logan #2 (of 3) Black & White Variant, featuring the same thrilling story and Risso's raw pencils in all their glory!
The critics and fans agree—Logan is a hit, with ComicsBulletin.Com's David Wallace praising the series for its "satisfyingly rounded and realistically grounded approach."
IGN.Com's Daniel Crown awarded Logan an Editor's Choice award, declaring the first issue "outstanding…a must-have."
Following in the tradition of Spider-Man: Reign and Silver Surfer: Requiem, the first issue of this hot new limited series has sold out at Diamond (though there may be copies available at the retail level). Please note that Marvel currently has no plans to go back to press on Logan #1.
Don't miss Logan #2 (of 3), continuing the sold-out series from Vaughan & Risso in two dynamic editions!
LOGAN #2 (of 3) (FEB082269)
LOGAN #2 (of 3) BLACK & WHITE VARIANT (DEC078148)
Written by BRIAN K. VAUGHAN
Pencils & Cover by EDUARDO RISSO
Colored by DEAN WHITE
Cardstock Cover/Parental Advisory …$3.99
FOC—3/13/08, On-Sale—4/2/08
To find a comic shop near you, call 1-888-comicbook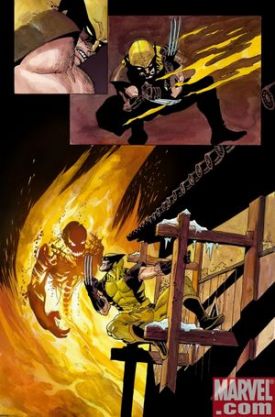 Page 1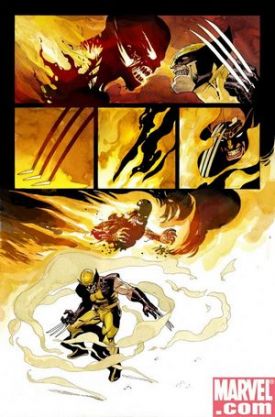 Page 2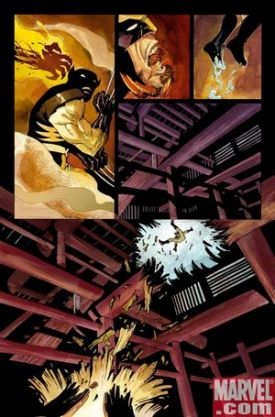 Page 3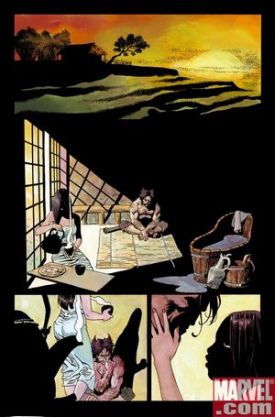 Page 4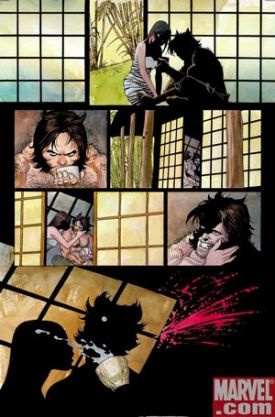 Page 5
Last Updated: September 6, 2021 - 08:15