FanExpo 2006: Creators on Parade
By Avi Weinryb
September 8, 2006 - 19:13
Here's a ton of photos from the recent Toronto FanExpo's convention floor. Coming up soon: Crazy Costumes, and celebrities such as Carrie Fisher (Princess Leia - Star Wars) and Verne Troyer (Mini-Me - Austin Powers 2 + 3).
Enjoy the pictures!
(Scroll down to see everything)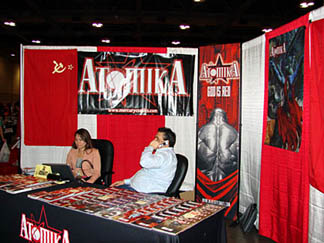 The Atomika creatives were around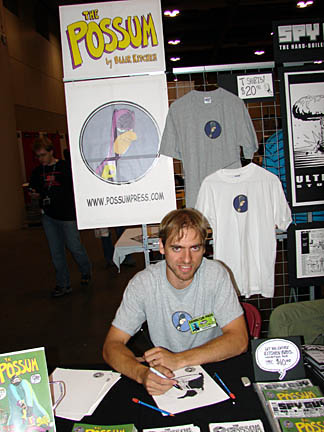 Blair Kitchen brought his Possum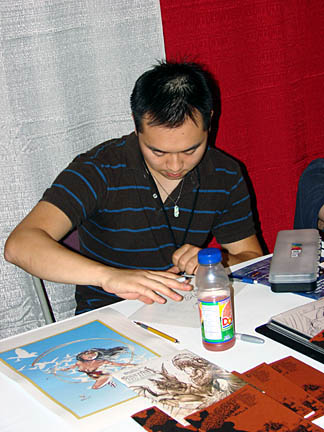 Marcus To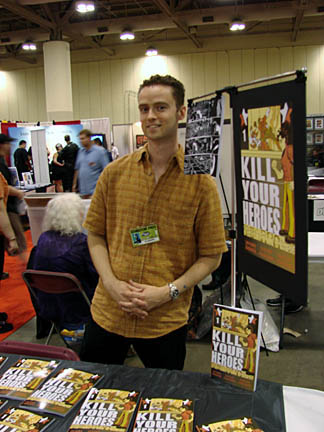 Jeremy Kaposy wants you to 'Kill your Heroes'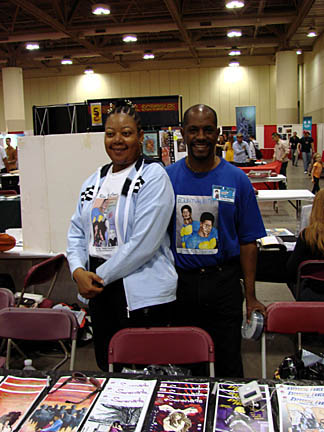 The 'Kiss Me Comics' team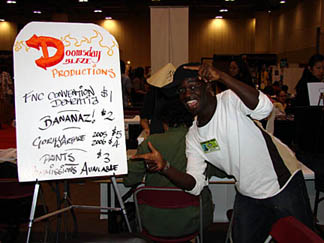 Doomsday Blaze Productions!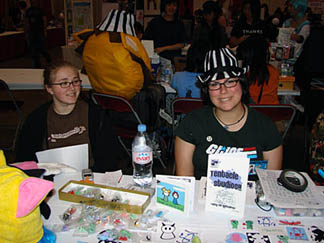 Tentacle Studios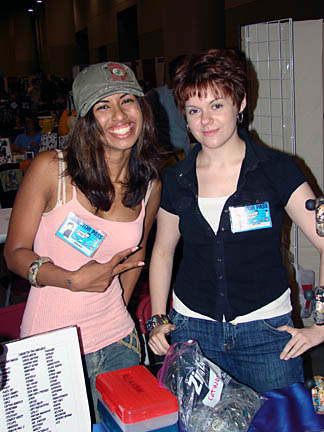 The Ladies of Comic Kaze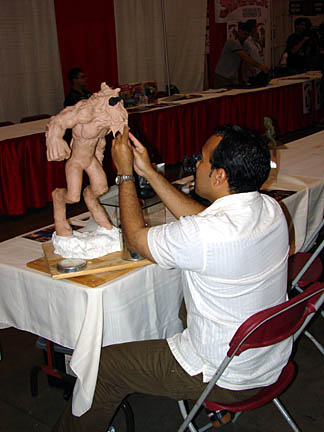 a sculptor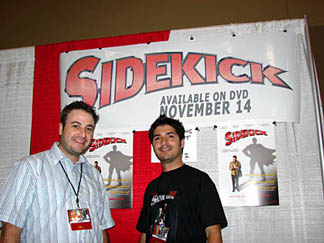 The composer and producer of Sidekick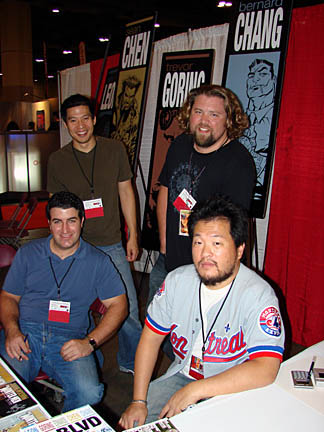 Chen, Leo, Chang and Edward of BLVD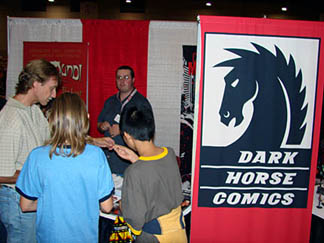 The Dark Horse booth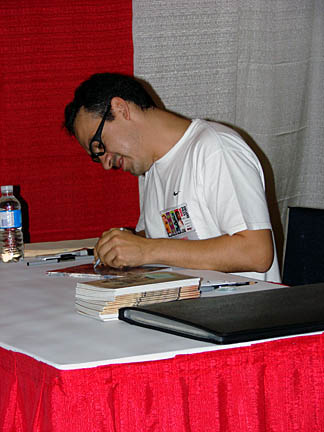 Humberto Ramos signs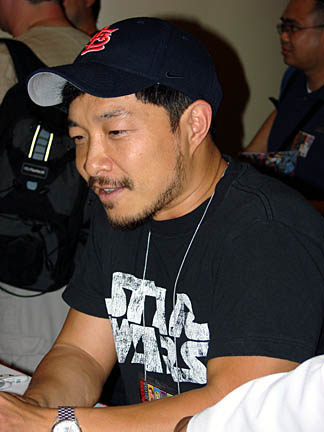 Jim Lee loves you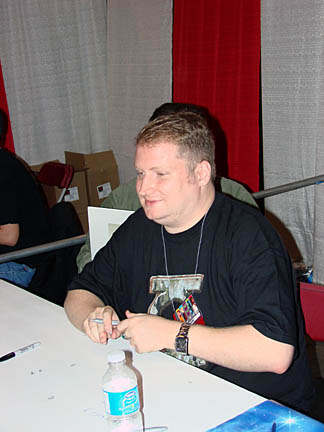 Ethan Van Scriver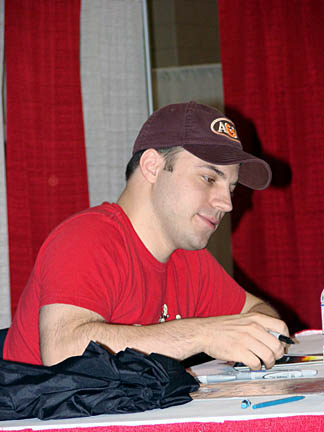 Geoff Johns
***image21***
***image22***
***image23***
***image24***
More photos are coming soon!
Last Updated: September 6, 2021 - 08:15