Webcomics / Johnny Bullet Comic
Johnny Bullet - Cross Roads Models
By Hervé St-Louis
November 29, 2015 - 02:55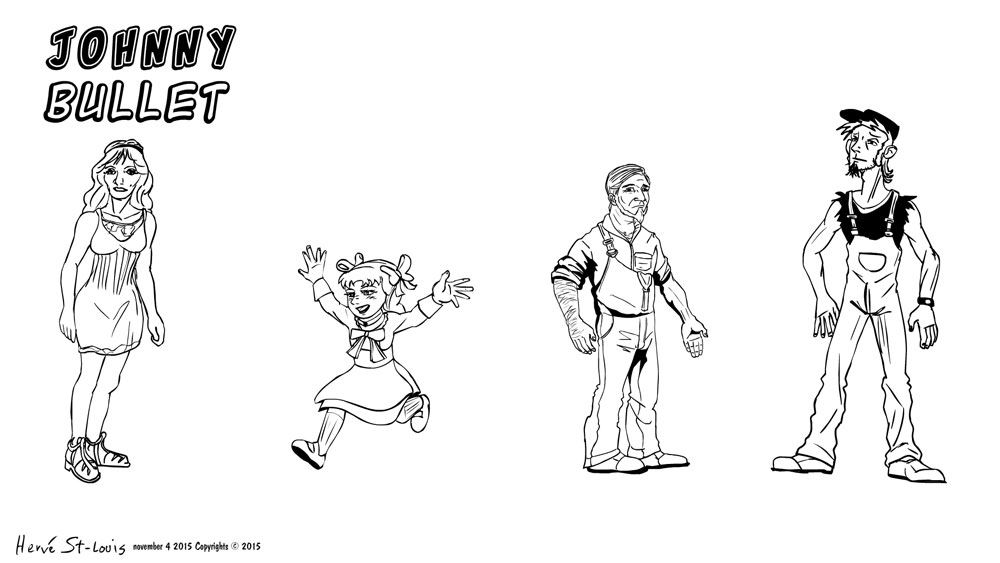 Subscribe to Johnny Bullet through RSS
Patreon


Subscribe to the Johnny Bullet Newsletter
Email me!

I have to wrap up the university term and have a lot of marking to do. So I decided to post these character models instead of the regular page which I'll only be able to work on next Wednesday December 2. Perhaps I'll be able to finish the page then.
Thank you for your patience.
Last Updated: August 4, 2023 - 09:22
Join the discussion: