Webcomics / Johnny Bullet Comic
Johnny Bullet Bonus #5 Comic
By Hervé St-Louis
September 10, 2016 - 16:32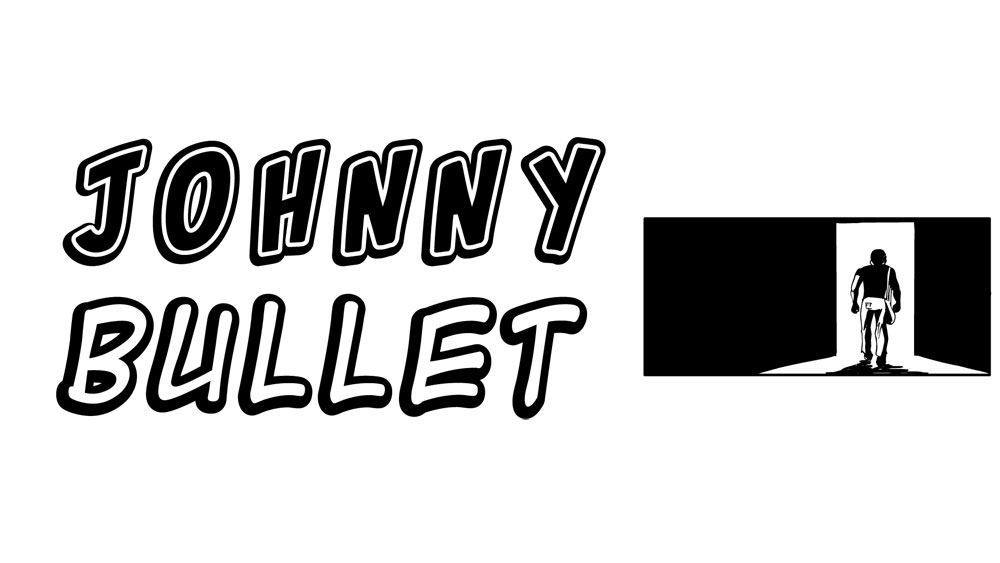 Subscribe to Johnny Bullet through RSS
Patreon


Subscribe to the Johnny Bullet Newsletter
Email me!
Written by : Hervé St-Louis
Pencilled by : Hervé St-Louis
Inked by : Hervé St-Louis
Letterered by : Hervé St-Louis

Hello. As promised last week, this week is an epilogue to the first Johnny Bullet storyline. To access this bonus page, just fill in the survey below. The strip this week deals with a long standing subplot which of course, will come back to haunt Johnny Bullet very soon! Filling in the survey allows me to better plan the future of Johnny Bullet and understand you better.
Thank you for filling it.
Hervé
Fill in the Johnny Bullet Survey.
Last Updated: August 4, 2023 - 09:22
Join the discussion: