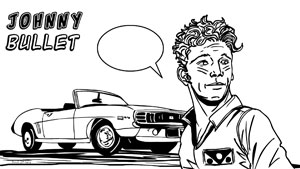 DCDirect
Hush Riddler
By Hervé St-Louis
June 3, 2007 - 18:58
There is no review for this action figure yet, but you can write a review and we'll post it. Please include your name and email. An editor will review your article later.

If you own this action figure and hated or loved it, here's your chance to share your insight.

Write the action figure review.
© Copyright 2002-2019 by Toon Doctor Inc. - All rights Reserved. All other texts, images, characters and trademarks are copyright their respective owners. Use of material in this document (including reproduction, modification, distribution, electronic transmission or republication) without prior written permission is strictly prohibited.